Jobber launched with a mission: to provide simple, easy-to-use software for mobile service businesses. The problem: how to reach them.
Cultivating a customer base is a common challenge faced by new businesses, especially those targeting the burgeoning small-business market.
When Sam Pillar and Forrest Zeisler formed Jobber in September 2011, they were software developers working on freelance projects—one of which was in the home and mobile service business space.
"The tech landscape was a very different place than it is today," said Sam. "It became very obvious to me that this was a severely underserviced space."
What Sam and Forrest envisioned was a way to help service businesses get organized. And that's where the Jobber app comes in, giving small business the tools they need for customer relationship management (CRM), invoicing, task scheduling, and team management.
In the beginning, Jobber worked closely with a couple of different companies that became their first customers. Through back and forth, listening to clients' needs, and finding out what worked and what didn't, the first version of the Jobber software was born.
"It's the excitement of the companies that we consulted and were working with that inspired us to continue working on Jobber," said Sam. "We got excited by the degree of impact that we could have on small business."
"We've seen massive growth since 2011, and Intuit has been a vital part of that," said Forrest. "QuickBooks Online customers are hugely valuable for us."
Intuit helps new companies tap into the small business market
Getting those first few handfuls of customers was a big challenge for Jobber, as was implementing a sales and marketing solution to reach new ones.
Partnering with Intuit and integrating with QuickBooks Online later in 2011 was the key to getting Jobber noticed, said Forest.
"Customers would ask, 'Do you sync with QuickBooks?'" he said. "QuickBooks Online is the accounting tool of choice for small businesses."
1,421 Apps
Connect to QBO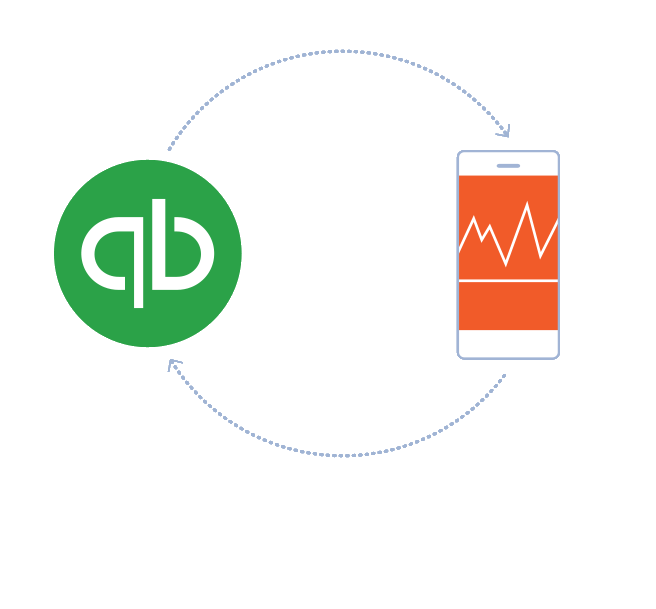 Jobber's customers who already used QuickBooks Online knew how to get the most out of the integration, while those who were introduced to QuickBooks Online through Jobber received significantly more value.
Jobber customers can easily sync their clients, invoices, products and services, and payments with their QuickBooks Online account. This allows them to do things like reduce double entry of invoices by sharing invoice and payment information or simplify payroll tracking by approving timesheets in Jobber and then sending them to QuickBooks for payroll.
"There's a certain degree of credibility with using Intuit and QuickBooks Online," added Sam. "Before we had brand recognition, tying ourselves to QuickBooks Online developed our credibility with customers."
Gaining that credibility has had hard benefits. Since 2011, Jobber has helped thousands of users manage over 5.6 million customer visits.
"QuickBooks Online is our #1 integration," said Sam. "Not only is QuickBooks Online our most popular, it's also our deepest integration. It's been very well received by our customers."
The QuickBooks App Store: support and success
For developers, the QuickBooks Online app store, Apps.com, is a gateway to the small business marketplace. Publishing an app on Apps.com is an excellent opportunity to expose your app to more than 1.5 million QuickBooks Online users.
Jobber's founders took advantage of the benefits of Apps.com early on.
"We were able to get in very early to the QuickBooks App Store," said Sam. "With that early access came first-class support from the Intuit team."
This support includes developer tools, a help channel, thorough documentation, and a private developer sandbox.
32M New
Customers served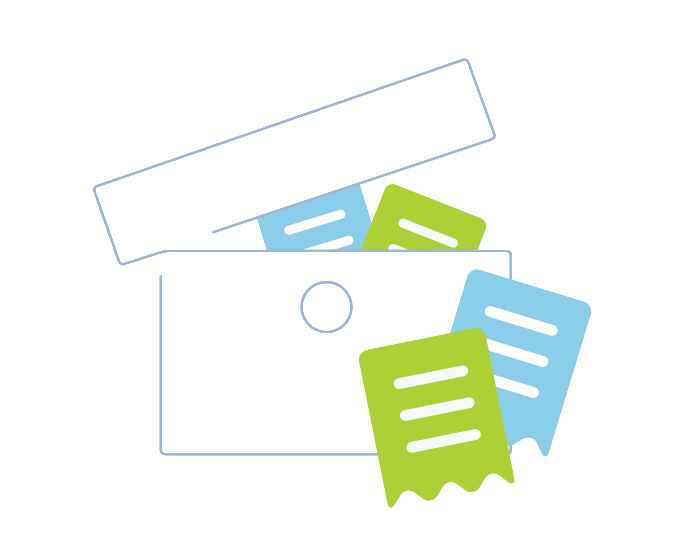 "It's been great to work hand-in-hand with [the Intuit Developer Group] over the last year," said Forrest. "They push out Jobber's name. There's been a lot of extra marketing support because of being in the program."